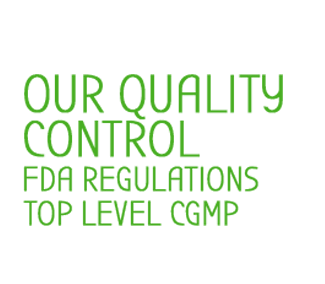 We are proud to say that every product is tested for quality by stringent third-party laboratories. This is a very costly aspect of our business and one that we take very seriously.
The in-depth quality control and botanical assurance programs performed by our excellent staff and the top-rated laboratories that we send our products for additional testing ensures you the very best products every time! We never skimp around with quality and we guarantee every product that leaves our farms or facilities. We pride our self in offering you the best finished product possible.
Our research division and our founders typically spend between two to six years working, testing and developing formulas or horticulture methods that make our final products notoriously potent and effective.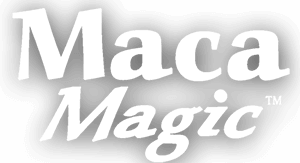 Maca Root was domesticated during the pre-Inca, Arcaicia Period sometime around 3800 B.C., with primitive cultivars of Maca being found in archaeological sites dating back to 1600 B.C. It continued to be cultivated by the Incas centuries ago as a valuable nutritious dietary staple and botanical commodity.